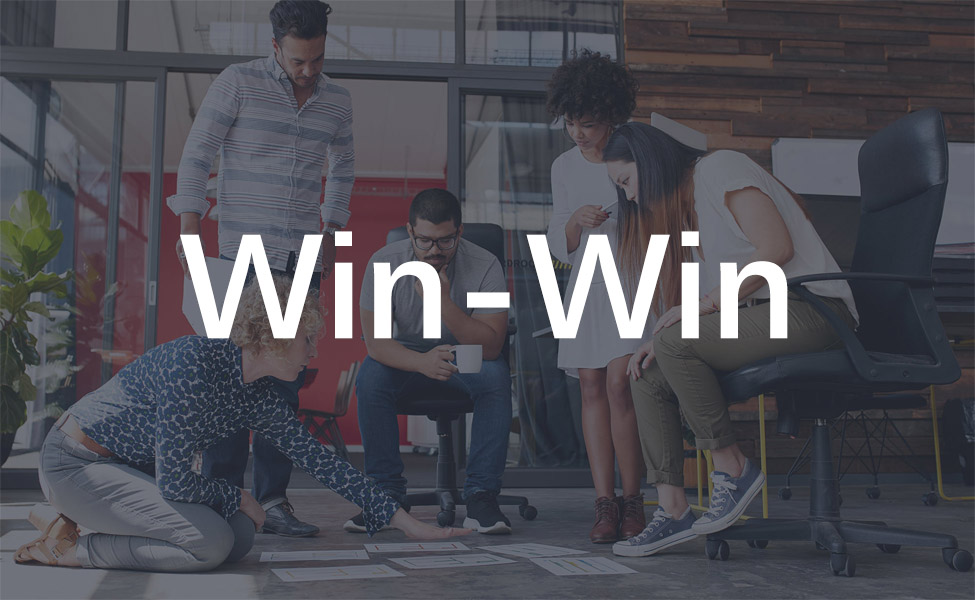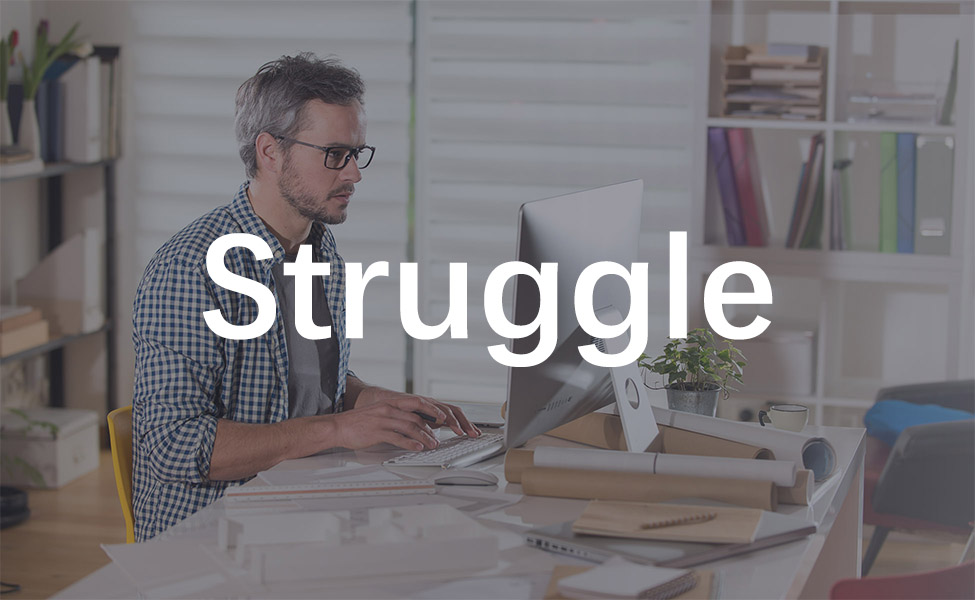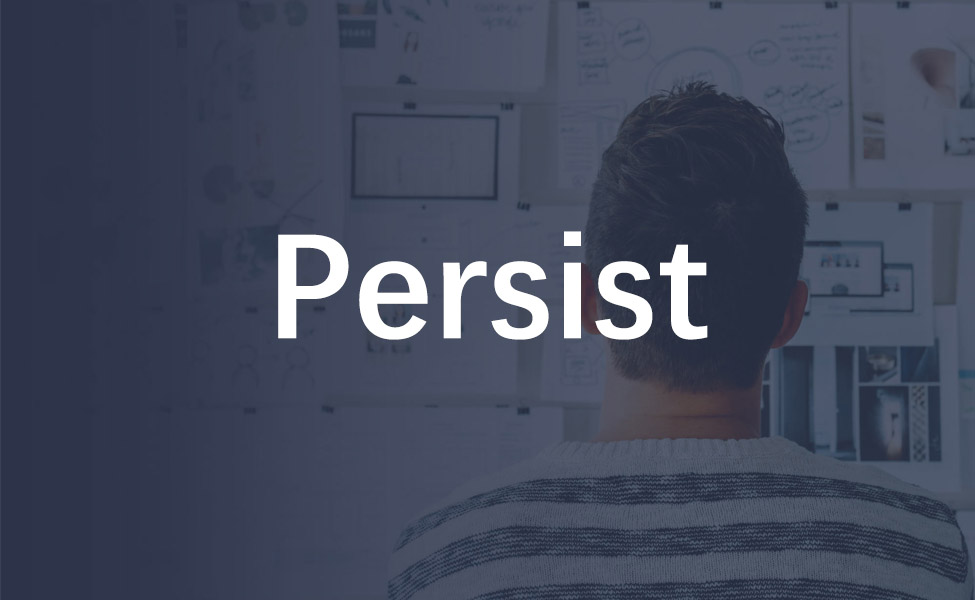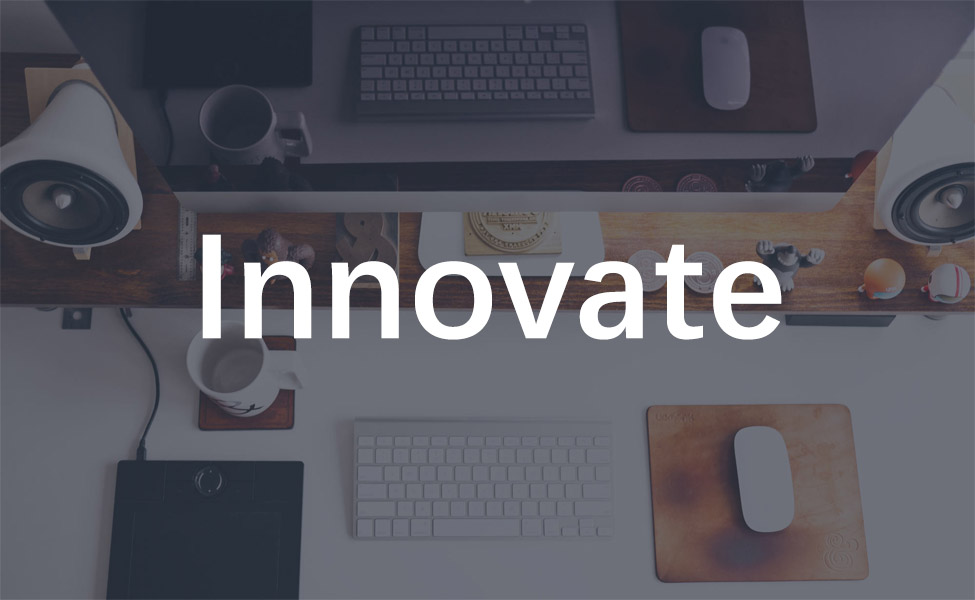 Who We Are

Joydata is a high-tech enterprise in Beijing, specializing on research, development, production, sales and service of automatic fare collection (AFC) system and access control system. On the basis of self-research and development, the core R&D team of the company offers a complete set of solutions for AFC system (including equipment) and the access control system (including equipment) to clients both at home and abroad, by use of 10 years of experience on design, procurement, production and service of AFC equipment.
The products of the company mainly cover high-speed rail AFC system, metro AFC system, and access control fields at scenic spots, exhibition center, sports venues, library, long-distance transport station, high grade office buildings etc. The company has held about ten software copyrights and relevant technical patents.
The company is established in the field of AFC, oriented to professional suppliers of automatic equipment and systems, and gives full play to the technical experience of the company in the field of AFC. And the company researches and develops more new high-tech automatic products in combination with technologies of network transit, cloud computing and Internet of Things under high speed development, and creates the most convenient life.
We are sincerely to expect widely cooperation and mutual benefit with new and old friends, realize the self-value of enterprises and perform their social responsibilities.
Strong Corrosion Resistance
Products

AVM-F01 Drinks Vending Machine
admin
2019-10-22T15:12:17+08:00